Engage

&

expand your audience across the web with social media marketing
We Serve : Agencies | Businesses | Freelancers
We'll think out the right form of promotion on internet for you and we'll not only create the campaign, we'll also give it a kick-start. What everything does our creativity provide? Well, for example creative microsites with viral effect, advertisement on Facebook and account management on social networks, banner advertisement, creative texts and that's not by a long shot everything.
If you let us out of cage, we won't even avoid hunting new customers in the jungle of offline advertisement.
Looking for an experienced marketing ninja? Your website campaign doesn't meet your expectations and you desire for a change? Need advice? Or to evaluate current condition and propose particular solutions? We are here for you.
Our team is comprised of professionals and we all will be glad to advise you and help you. We have web design prodigies, a text witch, several IT E.T.s and other divine capacities who are already looking forward to meeting you!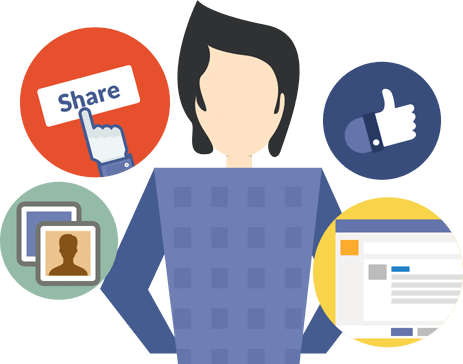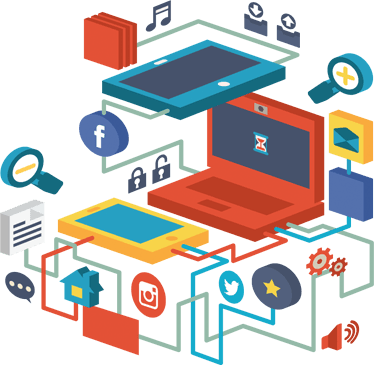 Facebook, Twitter
&

LinkedIn Advertising
Wiselook help their clients in Facebook advertising in India. If it were as easy as typing up an ad and posting it on Facebook, Twitter, LinkedIn or any other social website everyone would be doing it! We can create and manage your ad campaigns to target the right audience with the right message for the right price.
We help you to post quality updates and promote your posts or tweets with ads to engage your customers and their friends…
Social Media Marketing
&

Strategy
Advertising on social media platforms is one of the most targeted, cost-effective ways to reach your audience.
We can create and manage PPC or CPM campaigns on social media platforms like Facebook and Twitter to help you get the most bang for your buck.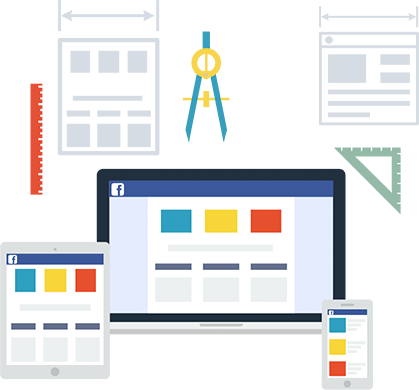 Excited! Call us (+91) 9170763758