Increase relevant traffic to your website through paid search engine advertising
We Serve : Agencies | Businesses | Freelancers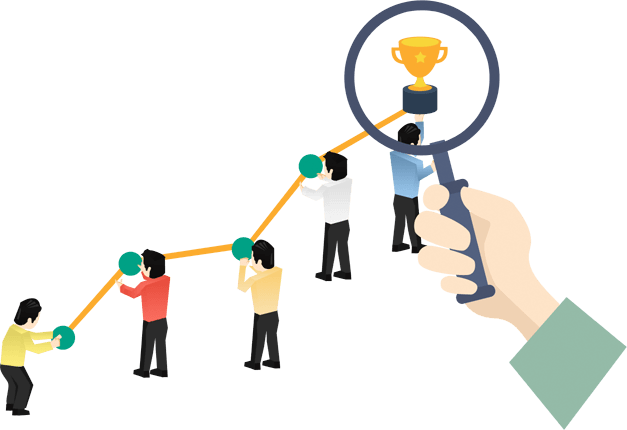 Search Engine Marketing (SEM)
&

Pay Per Click Campaigns (PPC)
Sometimes it pays to pay. Premium search engine placement comes at a cost, but we know how to maximize advertising rupees to engage the most targeted audience and achieve the highest conversions, whether you're looking for pay-per-click (PPC) or impression-based campaigns (CMP).
Do you need an effective landing page that will increase your number of customers and generate more leads? We will design for you a high-quality landing page tailored to your expectations and the needs of your customers.

We won't let your visitors leave without giving you their contact information.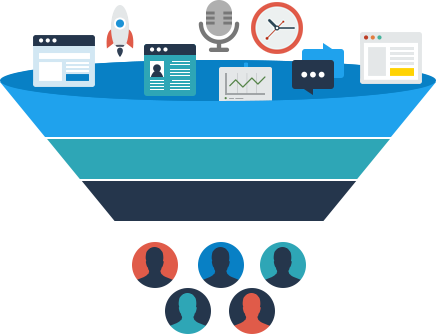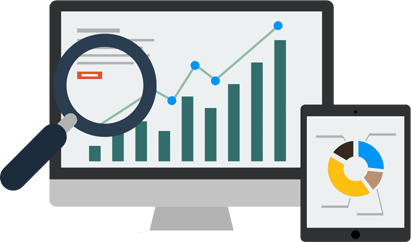 Measure your Success Online
Google Analytics not only lets you measure sales and conversions, but also gives you fresh insights into how visitors use your site, how they arrived on your site, and how you can keep them coming back.
Google Webmaster Tools provides you with detailed reports about your pages' visibility on Google.
Excited! Call us (+91) 9170763758