Stay ahead of the crowd. Reach out to millions of mobile users with your app
We Serve : Agencies | Businesses | Freelancers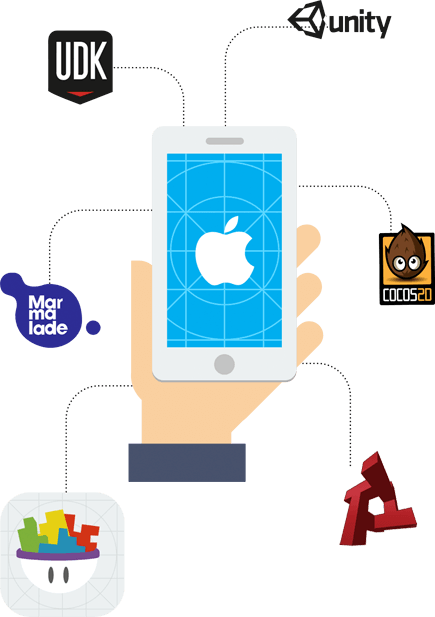 Half a century ago, no one could have predicted that mobile devices would become such a ubiquitous part of everyone's life. Whether it is finding where to shop or which product to buy, users today rely on their smart phones to make every small or big decision. Businesses all over are investing in mobile marketing to influence the users' decision in their favor. And mobile app is one of the easiest, quickest and the most interactive way to communicate with potential users, increase brand visibility and promote it.
In mobile applications the user experience is especially complex to define. With a lot of animations, transitions and flashy effects available with relative ease it is easy to get carried away and over-do it. It is important to know your audience well and determine what level of bells and whistles are required and to know when to keep it subtle and tasteful.
We create beautiful native apps across different mobile devices and OSs including iOS, Android, Windows, and BlackBerry, as well as hybrid and HTML5.
Excited! Call us (+91) 9170763758